Vita
born in Linz Austria
raised in Pasching- Langholzfeld
two years Washington USA with family
since 1988 in Schönering-Wilhering, Austria
acryl painting started 2006
The artwork is made for a long lifetime and so I use only high quality, light-resistant materials. Finerly it gets a protective coating.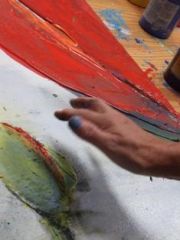 My paintings are in Austria, Germany, Swiss and Spain ... shipping round the world!
A special concern is, that you are completely satisfied with the picture and I am looking forward to your response by mail ...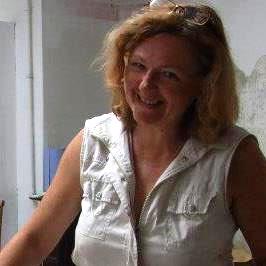 "Vita brevis ars longa"